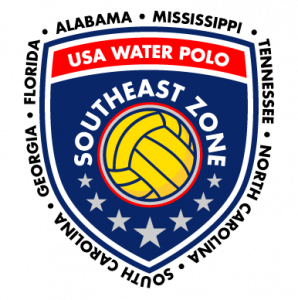 In the next few days we will be attending a series of meetings held by our NGB to update us on the state of USA Water Polo in the nation. It will also be a chance to address concerns for our zone and get answers. Additionally we will discuss our competition schedule and any national level events that will occur in our zone.
As coaches and club administrators you are in a position to provide the critical information we need to align ourselves with all stakeholders in our sport. The FHSAA and USAWP will need to find some common ground in order to better support growth in our sport. As your Zone Board it is our hope to facilitate the needed synergy between these two entities.
We are asking for coaches and club administrators  to take the time to fill out this quick form (link below) that will give us an idea of what events are upcoming in the next year. Please include any tournaments, clinics and camps as well as other special events you may be hosting. Also please add any FHSAA HS tournaments you are hosting, jamborees and preseason tournaments. Anything that is water polo related needs to be communicated.    
USAWP Southeast Zone Coaches Poll
It is our desire to add all items to the Zone calendar.  This is being updated constantly and can be viewed at our new website www.usawpsezone.com