2018-2019 ODP Dates:
December 15 – 16, 2018 SEZ Camp #2
3900 Jog Rd, Boca Raton, FL 33434, USA
January 11 – 13, 2019 ODP Regional Championships (Boys and Girls)
1921 W Gate City Blvd, Greensboro, NC 27403, USA
ODP Regional Tournament Greensboro
Dates: Jan 11-13, 2019
Zones Participating: MDW, GLZ, NEZ, and SEZ
Location: Greensboro Aquatic Center, 1921 W Gate City Blvd, Greensboro, NC 27403
Airport: Greensboro, NC
Hotel: Sheraton Greensboro Hotel 3121 W Gate City Blvd, Greensboro, NC 27407, Phone:  (336) 292-9161
Cost:  $250/athlete paid directly to USAWP
Includes hotel Friday and Saturday nights, ground transportation, breakfast Sat and Sun.
Team Uniform: The Southeast Zone would like to have all athletes wear a SEZ team suit and shirt. The boys will wear the "penny" and girls will wear a t-shirt. All items can be purchased here.  
https://customteamswimwear.com/collections/southeast-zone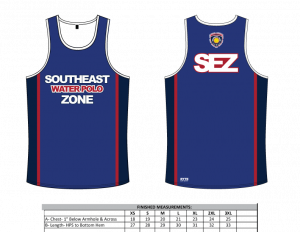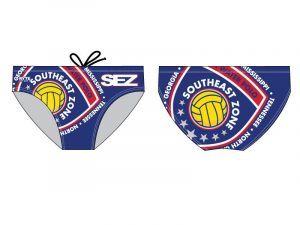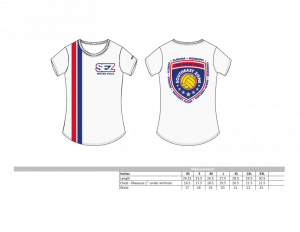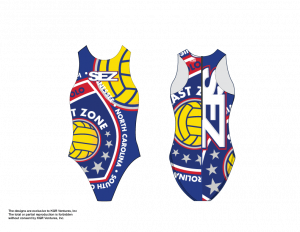 Purpose: To give these zones more play opportunities and additional time to evaluate the athletes for the zone team. Additionally allow more athletes to be exposed to a national style event and compete against peers from across the region.
Team Selection: Selection of teams will occur in the week of 17-21 December. It is our intention to select 2 team in each age division for both boys and girls. Though this may be difficult in certain ages we will do our best to field a competitive teams. A final selection wills be made after this event for athletes to attend the ODP National Tournament in California  
For more information please contact Kurt Predmore at  kpredmore@usawaterpolo.org
2019 ODP Nationals
Boys: March 1-3, 2019-Riverside, California
Girls: March 15-17, 2019-Riverside, California